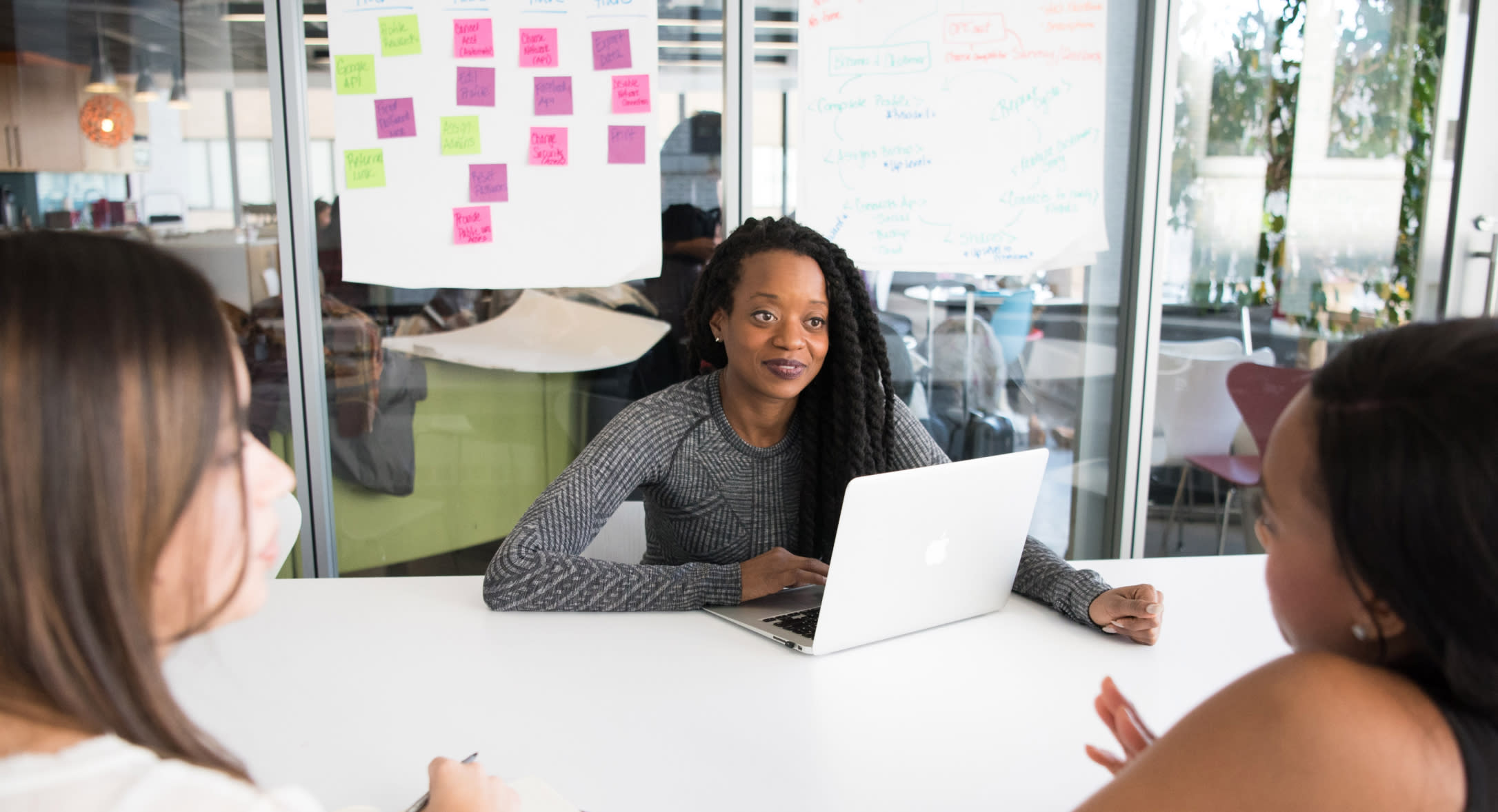 As an employer and an employee, there are many leave types to wrap your head around. There are two categories you need to consider. First, there's job-protected leave like the Family and Medical Leave Act (FMLA). Then, there are your paid leaves like Short-term Disability Leave and Paid Family Leave (PFL) that cover medical leaves, pregnancy leaves, and family leaves. We've put together a comprehensive guide to the different types of leave available, unpacking each one, so it's easy to digest.
Leave types to be aware of
1. Parental Leave
Parental leave is the time given to a parent that has just had a baby or adopted a child. This leave is also known as pregnancy, maternity, or paternity leave and applies to biological parents, domestic partners, and adoptive parents.
Both the U.S. and Canada have unpaid, job-protected leaves available to pregnant employees and new parents under the federally regulated Family and Medical Leave Act (FMLA) in the U.S. and the Employment Standards Act (ESA) in various provinces throughout Canada.
In addition to job-protected leaves, various states in the U.S. offer Paid Family Leave benefits to eligible employees on parental leave. These benefits are often a certain percentage of the employees' average weekly earnings. In Canada, eligible employees can also receive pregnancy and parental benefits from Canada's Employment Insurance (E.I.) agency. E.I. benefits also cover a certain percentage of the employee's average weekly insurable earnings.
Most companies typically have parental leave policies which may provide additional paid or unpaid parental leave to their employees.
2. Medical Leave
An employee qualifies for medical leave when they experience medical complications like an accident or illness. Traditionally, it's a paid leave of absence from work.
In the U.S., medical leave is regulated mainly by the FMLA, which entitles eligible employees to unpaid, job-protected leave for the severe illness of an employee. In addition to job-protected leave, various states in the U.S. offer Paid Medical or Disability Leave benefits to eligible employees on medical leave. In addition, companies may provide paid sick leave to their employees outside of FMLA.
Under the Canada Labor Code, employees are entitled to 5 days of sick leave in a calendar year for illness or healthcare of any family members. This includes three paid days after three months of continuous employment. Most provinces have introduced COVID-19 policies providing unpaid leave with no requirement of a specific term of employment.
3. Family Caregiver Leave
Family caregiver leave is taken by an employee to support a family member who has a certified serious medical condition.
In the U.S., family caregiver leave falls under FMLA. Eligible employees can take this unpaid, job-protected leave to care for a family member with a serious health condition.
Family medical leave is another job-protected leave available under Canada's Employee Standards Act. Eligible employees can take this leave to care for family members with critical illnesses, serious health conditions, or significant risks of death within 26 weeks.
Common Leave Challenges
Leave can be difficult for employees and employers. It can be stressful for both parties to navigate the various leave laws, rights, and processes. It's essential to wrap your head around it from both angles. Here are some common challenges to look out for:
Understanding The Ins And Outs
From an employee's angle, company policies aren't always openly communicated. It can be tough to know what leave types are available, what you qualify for as an individual, and what you need to do to apply for approval. Most employees aren't aware of their legal rights.
It can be challenging to ensure all policies align with state and federal regulations from an employer's perspective. Additionally, some municipalities may have their own policies which make understanding the leave landscape even more difficult. Laws are often updated, and as such, a company's procedures and policies must stay up to date too. Ensuring your business is legally compliant is crucial.
Time
Filing paperwork for different types of leave can be time-consuming for employers and employees. Both parties have to complete specific forms or applications to ensure everything is above board. Even when the correct processes are in place, it can still take time to get all the information in order and processed in a timely fashion.
Tracking And Payroll
Companies offer various types of leave, all with their requirements and qualifications. Tracking what employees qualify for, how much leave they've used, and what's still available is crucial. There will be different leave lengths, unpaid and paid options, and intermittent leaves to consider.
If companies lack understanding of the various leave laws, insurance policies, and state programs, it's easy to make expensive errors. If tracking is incorrect, payroll errors are inevitable, a cause for concern regarding employee satisfaction.
A Rocky Transition
Returning to work after leave can be daunting for employees. If employers don't manage the process correctly, it will decrease satisfaction and damage employee retention rates. Transitioning back into the office can be jarring if employees have been away for extended periods. Employers need to prioritize a smooth entry, ensuring it's not overwhelming.
How Sparrow Can Help
Sparrow is an end-to-end leave management company designed to alleviate any challenges around leave processes. Offering extensive experience navigating the various leave laws in the U.S. and Canada, Sparrow saves employers and employees time and money. You can rely on Sparrow to help companies create compliant leave policies, coordinating payroll to ensure wage integration. Clients gain access to Sparrow's innovative technology to track their leave process, streamlining from the outset.
Learn how Sparrow can transform leave and request a demo. For all inquiries, please visit our Frequently Asked Questions.