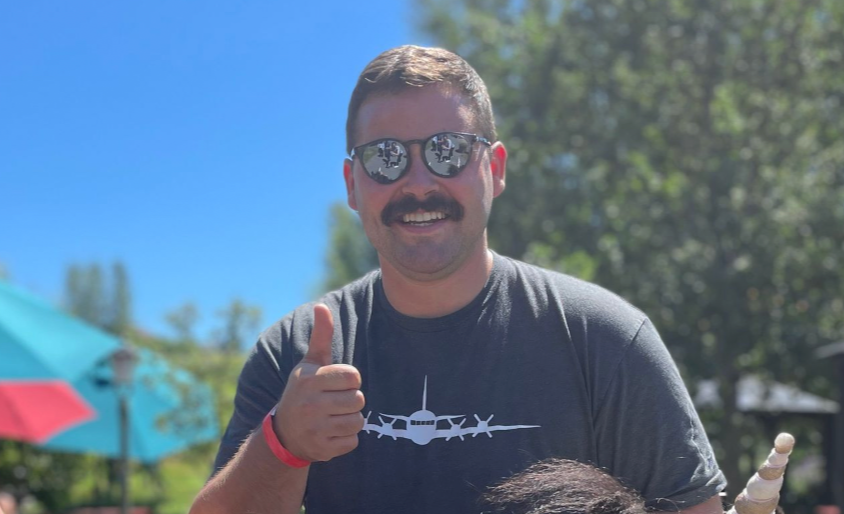 Kyle is a member of Sparrow's Sales team. Let's get to know Kyle!
How did you get to where you are?
I was not sure what I wanted to do as I approached my senior year of college. My friend encouraged me to interview for a software sales internship at a great company, and I ended up loving the work. After graduating college, I took a full time role with that same company in San Diego and found myself in the world of SaaS. I was then lucky enough to work with some great people who helped me find my way to Sparrow today.
What is a fun fact about you?
I'm a big Taylor Swift fan. It's tough to pick a favorite album, but I have been to 4 concerts and plan to be at the next one once she goes on tour!
Why did you join Sparrow?
I initially heard about Sparrow from a coworker that I really enjoyed working with, so I decided to check it out. Once I spoke with the team and learned about our goal as a company, I was all in. Everyone is very dedicated to not only helping each other, but really making sure our service can help make people's lives easier.
What did your team do to support you in your first month?
The team helped me really understand how complicated leave was right away. Once I learned about that process, I was able to listen to calls and practice my knowledge with many of the great tools we have here. One thing that stood out to me was the amount of people from all different teams that offered their help in the first few weeks I joined. It made my onboarding experience 10x better.
What are you doing this weekend?
I am going to snorkel in La Jolla Cove. This time of year is a great time to see sea lions, leopard sharks, and different types of fish all around the reefs.
What's the last show you binge-watched?
Just finished with the Rings of Power. The LOTR series are some of my favorite books ever so I was looking forward to this series. I had some big expectations and while there were some ups and downs, I am really looking forward to season 2!
Want to join our team? Check out our careers page and apply!