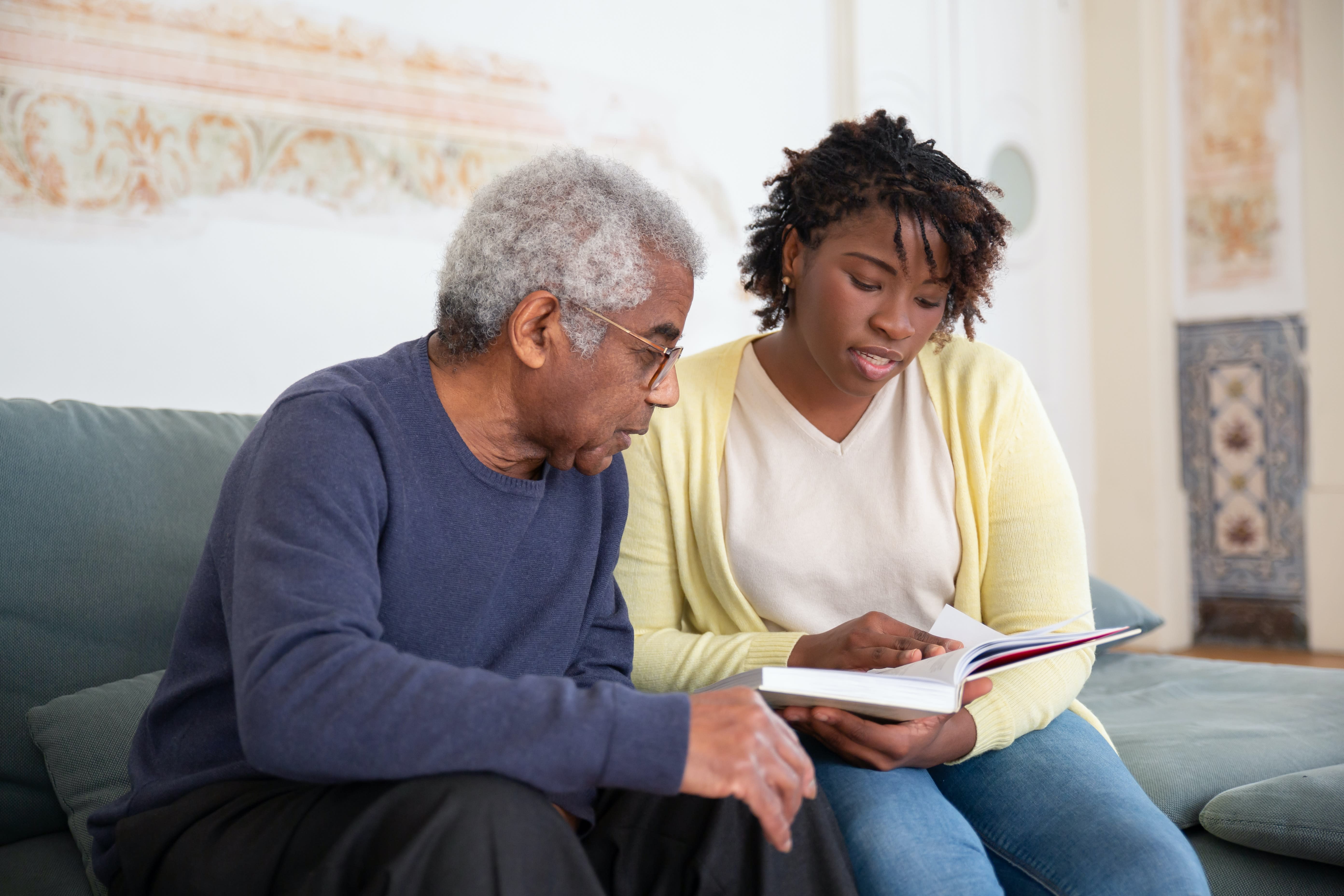 Effective January 1, 2023, Rhode Island has lengthened its Temporary Caregiver Insurance program duration from five weeks to now six weeks.
Rhode Island's Temporary Caregiver Insurance program (TCI), also known as paid family leave, has extended its length of paid leave to up to six weeks in a benefit year. TCI provides eligible claimants caregiver benefits to care for a seriously ill child, spouse, domestic partner, parents, parent-in-law or grandparents, or to bond with a newborn child, new adopted child or new foster-care child.
Employers with one or more employees in Rhode Island are covered by TCI. The program's benefits are financed entirely by payroll deductions.
An employee is eligible if they earn at least $15,600 in base period wages; or $2,600 in one of the base period quarters and total base period wages of at least 1.5 times the highest quarter earnings, and total base period earnings of at least $5,200.
Employees must provide a written request for leave to their employer at least 30 days in advance, if the leave is foreseeable.
Depending on the reason for taking leave, employees must provide the below corresponding documentation to the Rhode Island Department of Labor & Training to receive benefits.

For leaves to care for a seriously ill family member:

A diagnosis and diagnostic code prescribed in the international classification of diseases, or where no diagnosis has yet been obtained, a detailed statement of symptoms;
The date, if known, on which the condition commenced;
The probable duration of the condition;
An estimate of the amount of time that the licensed qualified health care provider believes the employee needs to care for the family member;
A statement that the serious health condition warrants the participation of the employee to provide care for his or her family member; and
A certificate filed to establish medical eligibility of the serious health condition of the employee's family member shall be made by the family member's treating licensed qualified healthcare provider.

For leaves to bond with a new child: birth certificate, certificate of adoption, or other competent evidence confirming the employee's relationship with the child.
This is an active time for leave-related legislation. Each year, states nationwide review and revise their legislation to make it more accessible. If your team is managing leave in multiple states, staying abreast of these frequent changes can be a struggle. Outsourcing employee leave to Sparrow, the first true end-to-end leave management provider for modern employers, can provide you with confidence in your leave compliance.