Employee leave,
without the pain.
Companies partner with Sparrow because they care about their employees, and they want to support their employees through the most important and sometimes stressful times in their lives.

The Sparrow team does all of the heavy lifting for Human Resources, payroll, managers, and the employee taking leave, making the process simple and stress-free.
Leave affects everyone
Sparrow's market is the intersection of people who have jobs and people who take time off work.
An increased interest in paid leave since 2010 has created a complex and ever-changing regulatory landscape. When combined with a 44% increase in remote work, it has become nearly impossible to navigate this regulatory landscape with in-house expertise alone.
People teams struggle with painful insurance paperwork, poor software systems, manager communication, and error-prone payroll calculations. Despite a company's best efforts, employees are left unsupported at a time when they need it the most.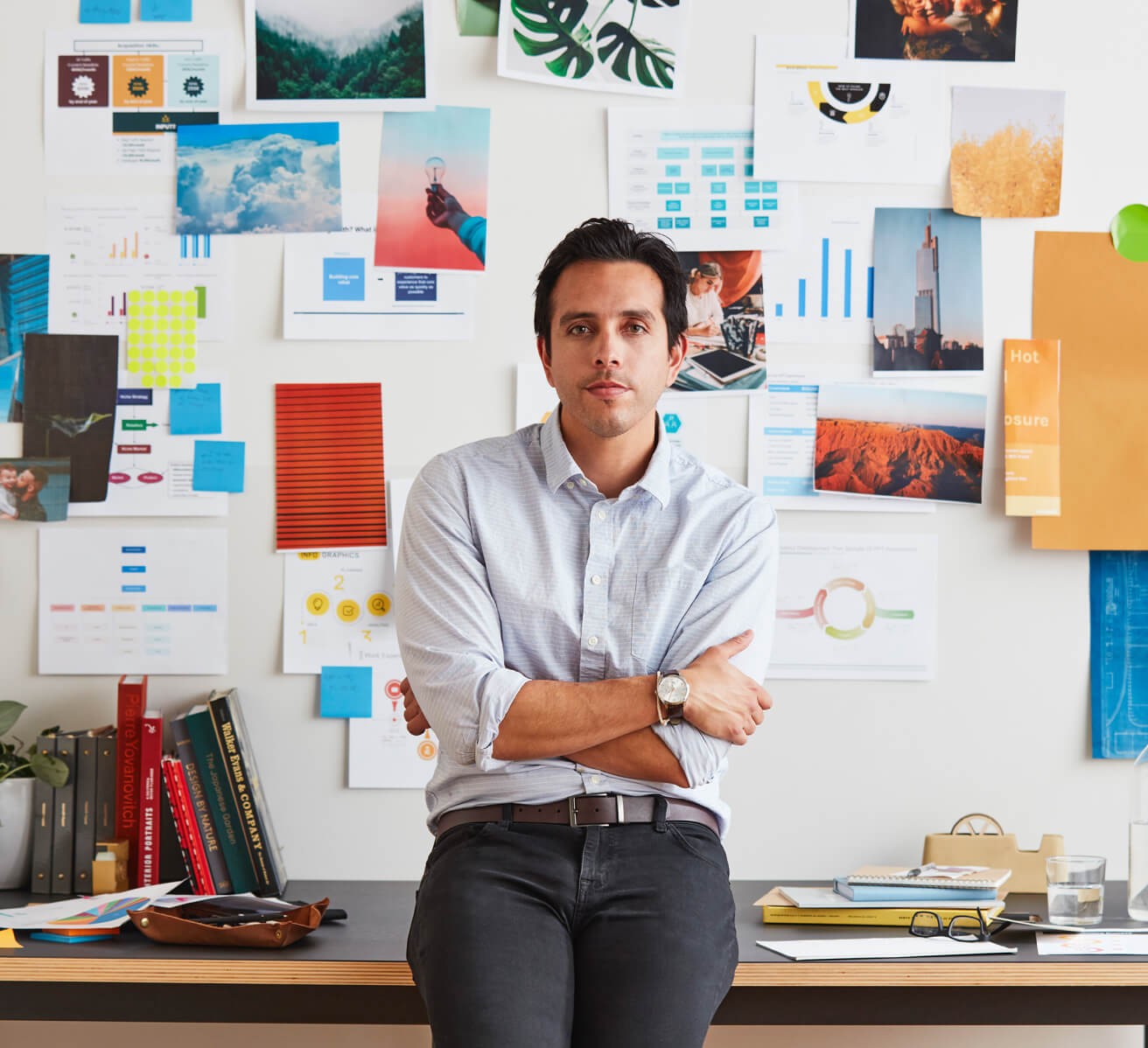 Compliance, built to scale
With ever-changing federal, state, and local regulations and processes, managing leave in-house can rightfully feel treacherous. The average cost to defend an FMLA lawsuit is $78K regardless of outcome and with damages, can commonly cost hundreds of thousands of dollars.
Our software automates employee onboarding, leave planning, paperwork delivery, and notifications, so that you can feel confident that your process will be compliant with FMLA, CFRA, PPLO, and everything in between.
Software meets service
Sparrow's software automates away the calculations, coordination, and communication, integrating everything into one streamlined portal, so innovative Human Resources teams can build compliance to scale with their company.
Our combination of best-in-class concierge service and innovative technology takes care of the most painful parts of leave management, ensuring an exceptional employee experience for all types of leave in the United States and Canada.
We do not just lead this market. We invented it.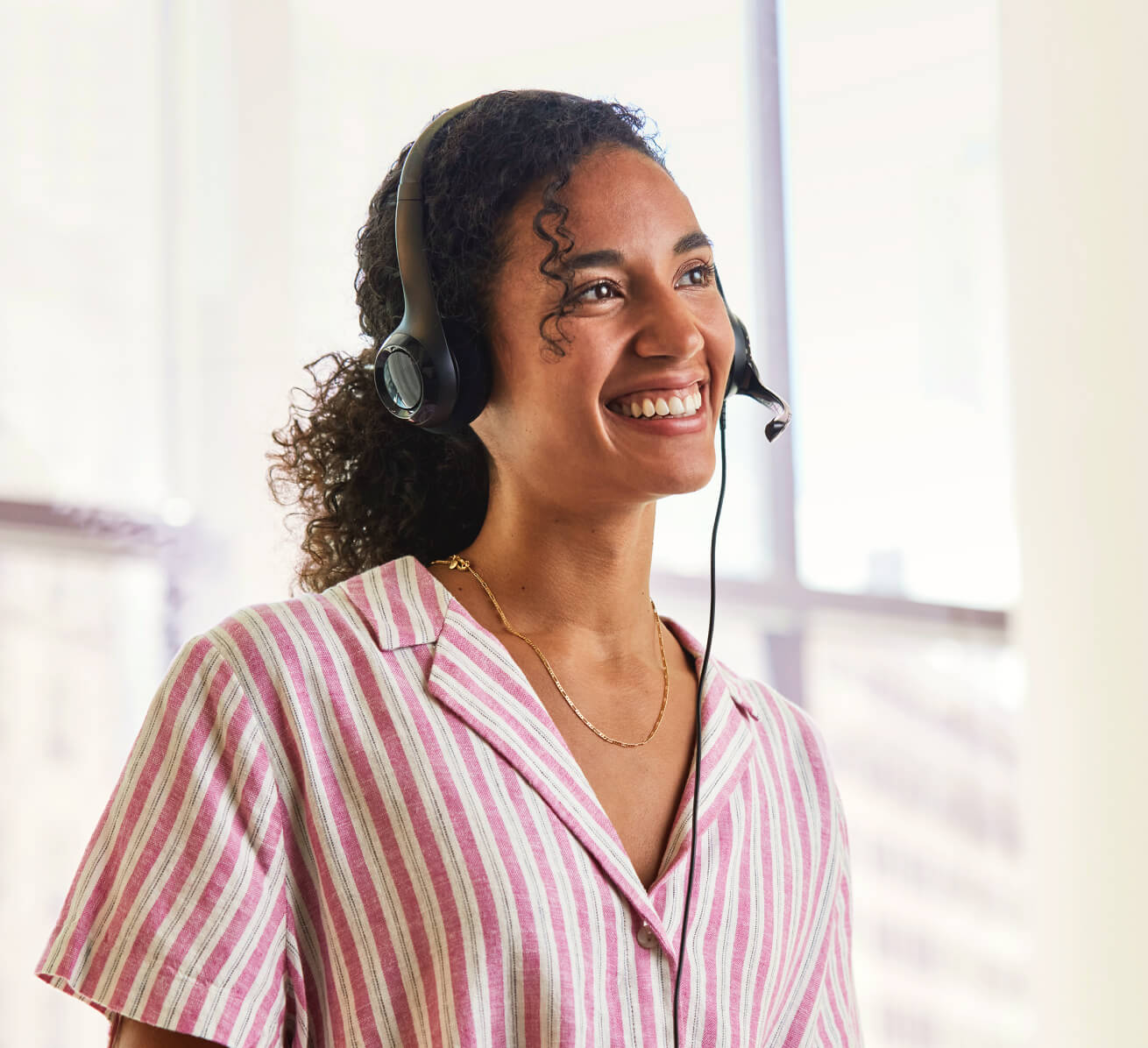 From Startups to Enterprise
Companies who care about their employees use Sparrow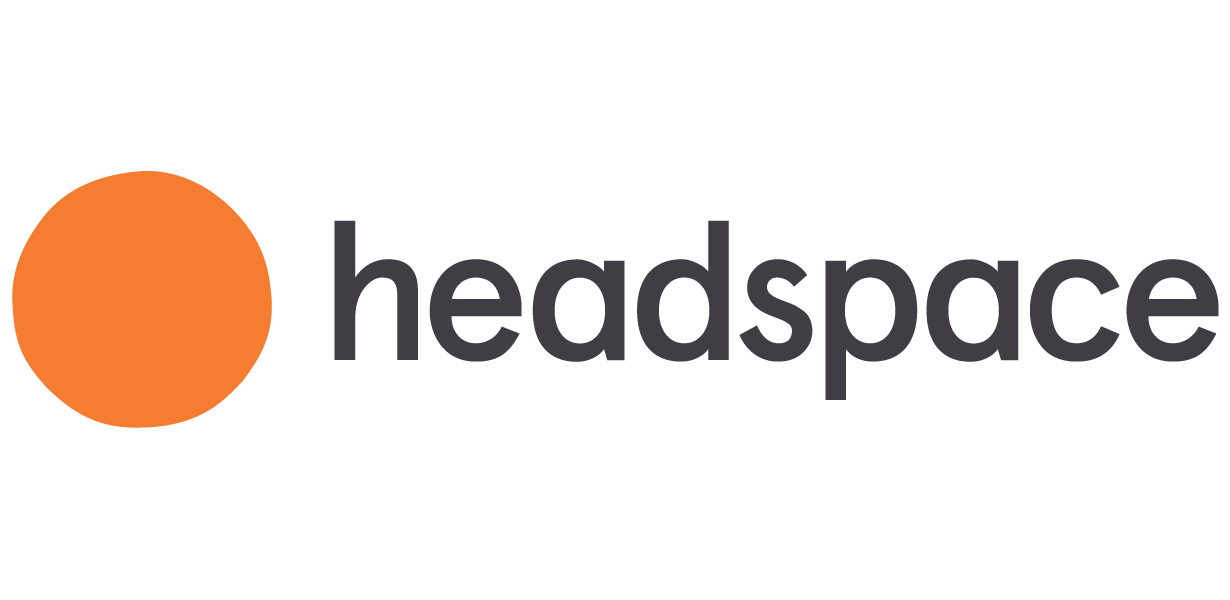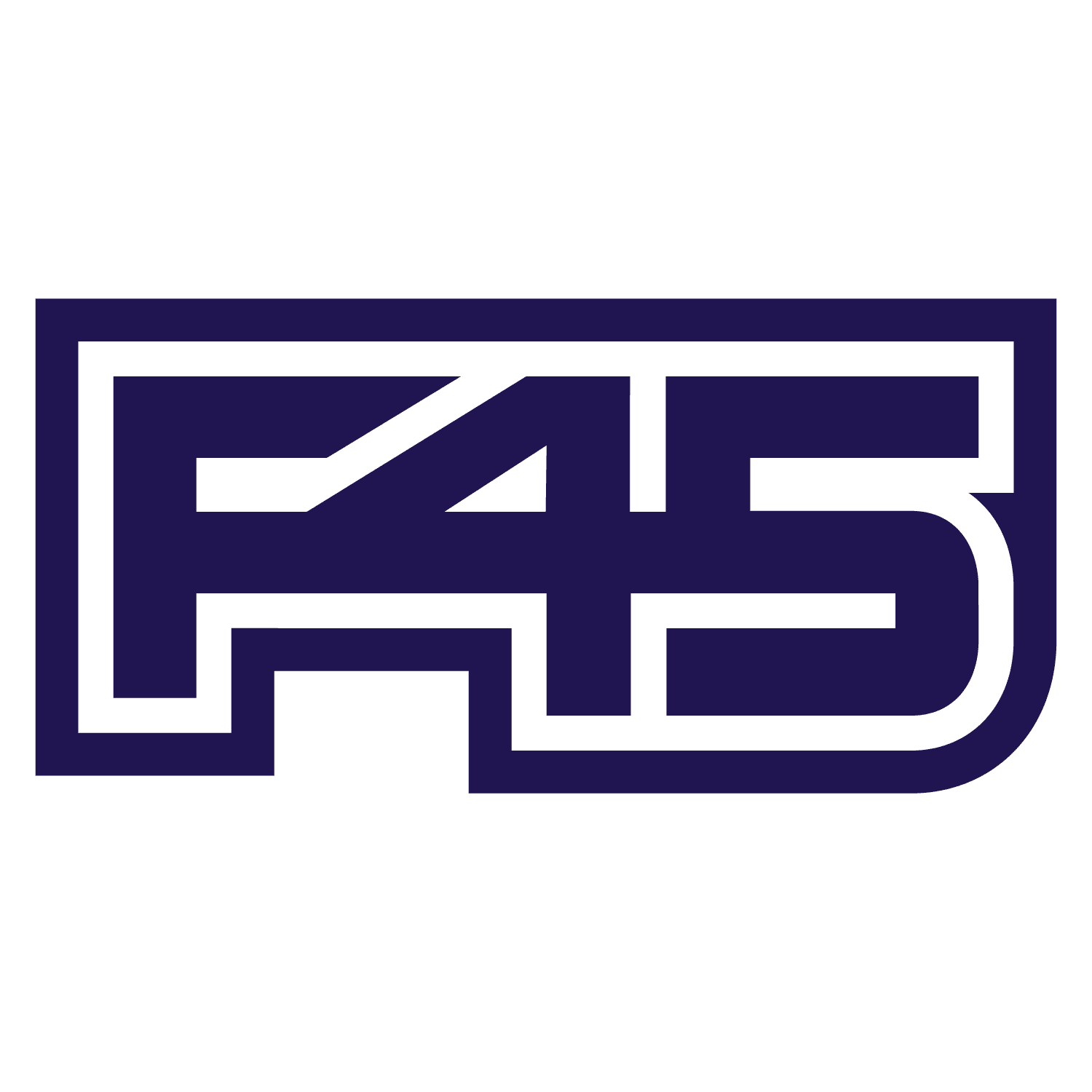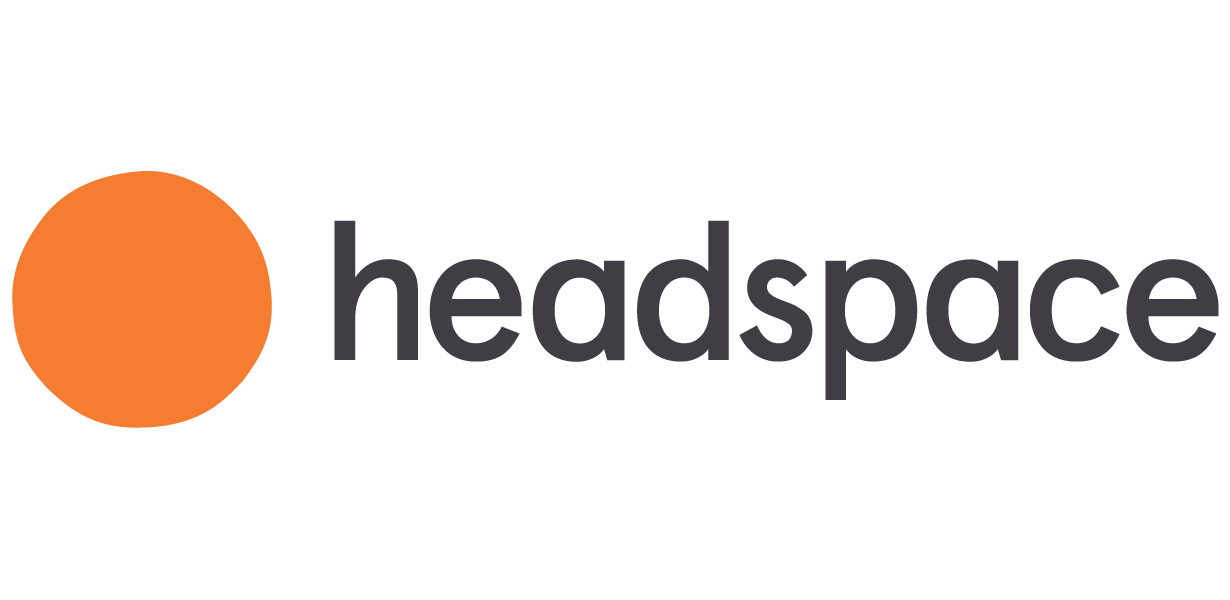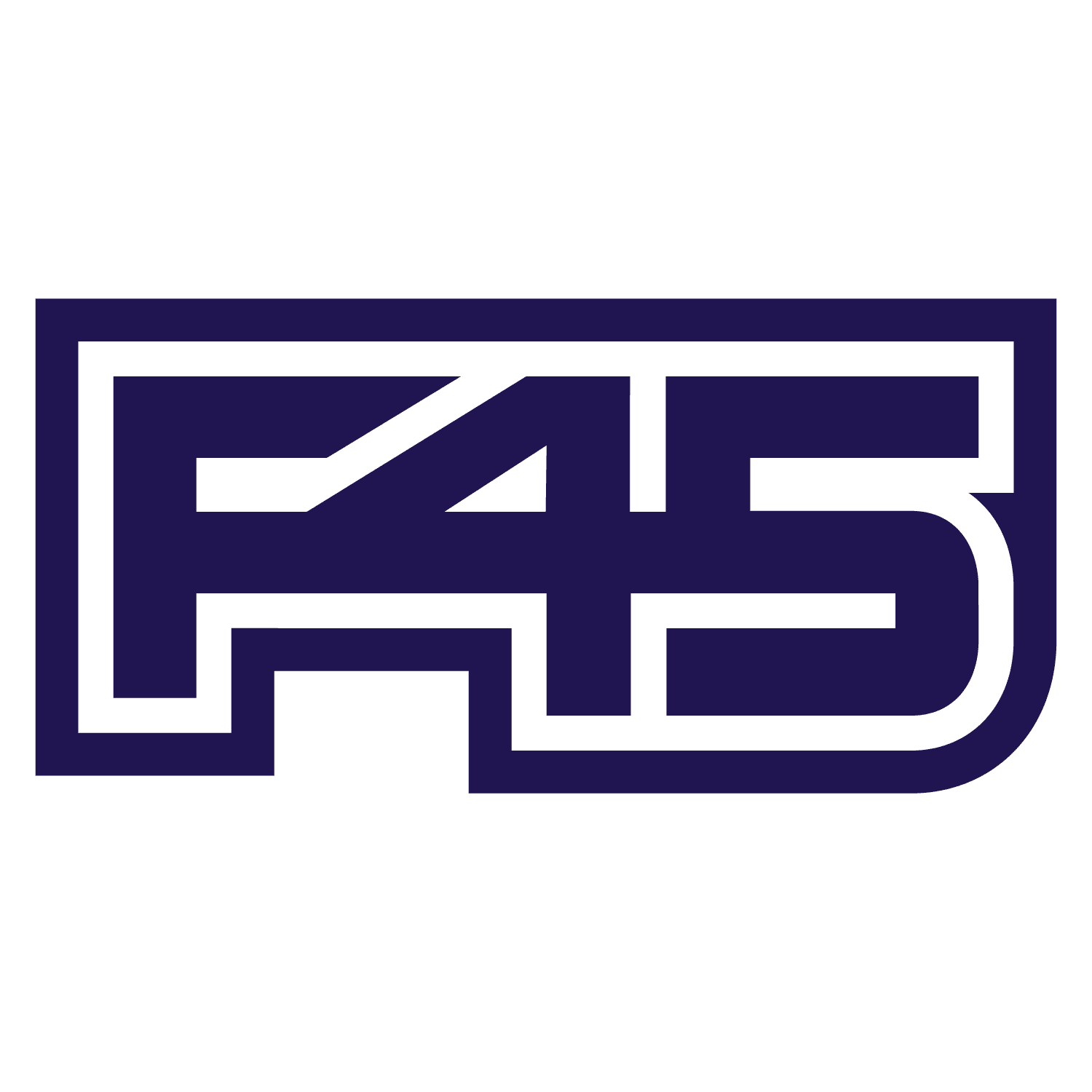 Recent News
Keep up to date with Sparrow and the world of leave benefits. For more, read our Blog.
Come work with us.
Help us help people stay in the roles they love.